Define culture and manage cultural change
Now is the time to define culture. And drive cultural change. Managing culture is key to running a thriving business.
There are times when cultural change is a priority. For example,
Have you had leadership change?
Is turnover high?
Has morale dropped?
Are you going through a merger or acquisition?
Has your strategy changed?
Are you experiencing a crisis?
Today, companies are rethinking their business. Times of change highlight the need to define culture. And manage cultural change. To clarify, neglecting culture can be devastating to your company's health.
Above all, you want everyone to unite around a small set of values. The ones that will drive success.
Make culture your hidden asset. Take these steps to define your Core Culture. And weave those principles and values into everything you do.
Step #1: Conduct a culture assessment 
To achieve cultural change, firstly, define your company's core principles and values.
Uncover the Purpose, Philosophy, and strategic Priorities.
The culture assessment must be an organization-wide. In effect, everyone participates!
Step #2: Survey employee engagement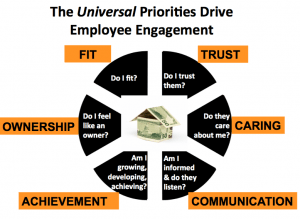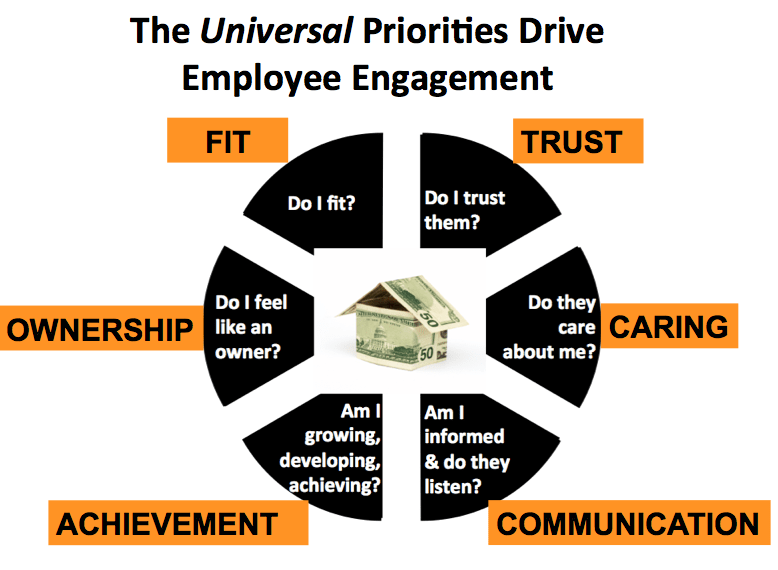 Survey engagement. Uncover the key drivers. They are the top Priorities to improve engagement. Likewise, they are the universal Priorities of your Core Culture.
Your culture must be humane. It must bring out the best in each person.
Step #3: Align the Five Ps
Finally, manage cultural change. Align the Five Ps. To clarify, employees must practice the principles that drive performance. Align the Practices and Projections with the Purpose, Philosophy, and Priorities. Everyone's goal is to be better at living the Core Culture.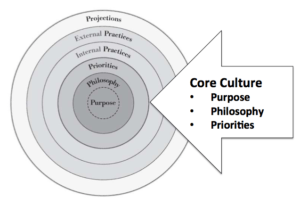 This change strategy unites employees. They will share a Core Culture that will guide change. Achieve success for the company and for each employee!
Contact Sheila to help you manage cultural change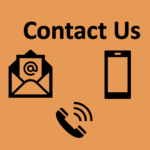 Have any questions? Complete this form to contact Sheila.
Learn how to manage change
Sheila provides consulting services. She is also a culture coach.
Read her books.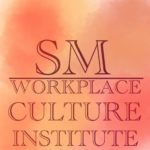 Sheila is President of Workplace Culture Institute. Her firm is based in Atlanta. She serves companies globally.
Use the Contact Form. Email Sheila. Make culture the force that drives your business.